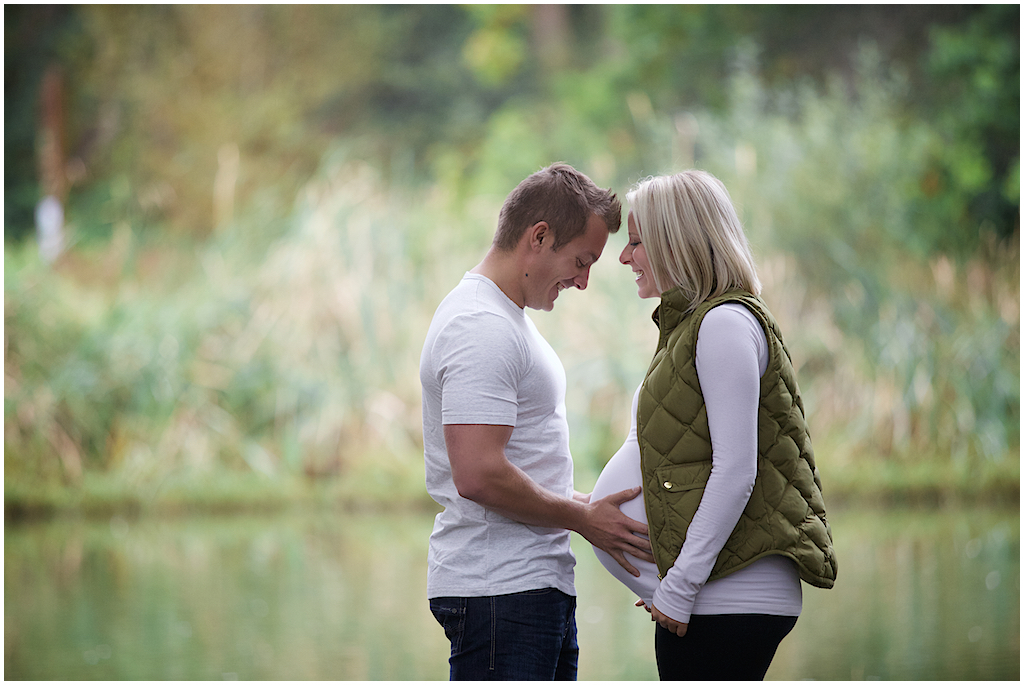 Anna + Cole | Maternity Portraits | Vancouver Birth Photographer
Now that the summer is done and the busy wedding season is over, I am back to maternity, births, and everything babies.  It's the perfect time to start blogging again!
This seems to be the year of big life changes for some of my lifelong friends.  This year, I have had the pleasure of documenting the births and weddings of some of the first women I have had the honour of calling friends.  Anna and I grew up just half a block from each other down by Jericho Beach, so it was only fitting that we meet here for her maternity session.  Even though the weather threatened rain all day, we managed to get the perfect overcast sky for our session.   Anna and her partner, Cole, are expecting their first baby this fall and I can't wait to be there to capture the moment they first lay eyes on their sweet baby.  It will be my first "destination" birth, as they are living on Vancouver Island, and although I wouldn't normally travel outside of my own area- this one is special.  I'm sure everything will work out, because I have a feeling I am meant to be there for this very special moment in their lives.
Congratulations Anna + Cole, I can't wait to meet your little squish. xx