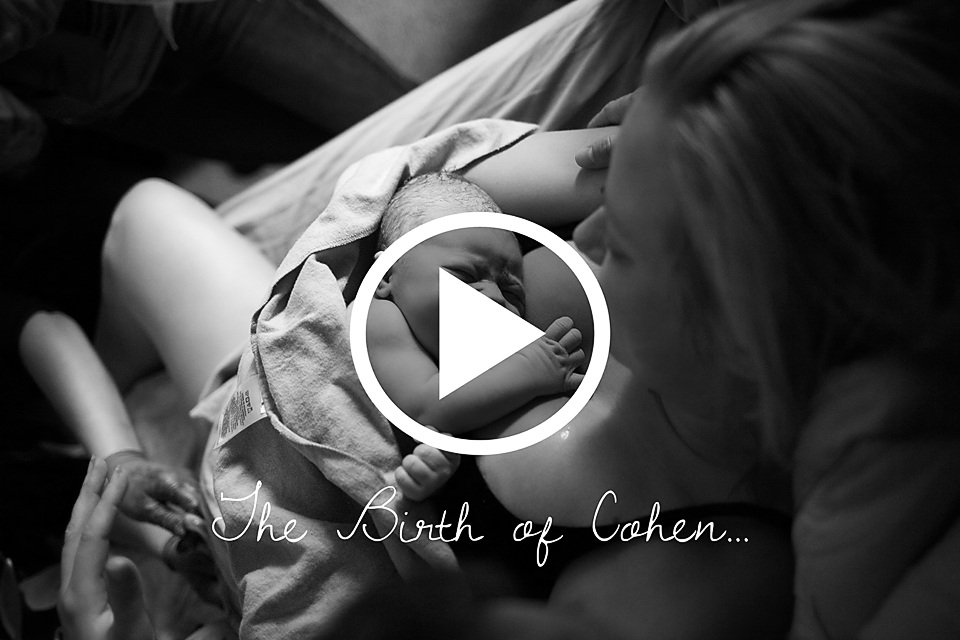 New Year, New Offerings | Birth Films by Kristie Robin Photography
Happy New Year to everyone I have had the pleasure of working with in 2016!
2016 has been one of the busiest and most memorable years of my life. I gave birth to my baby girl, Rowan Winter, at the beginning of February and went right back to working within a few weeks. With 18 births, 8 weddings, many portrait sessions and a newborn, I'm definitely behind on sleep- but I wouldn't change it for the world. Thank you to all the families and couples who have welcomed me with open arms into their most sacred moments. Thank you for trusting me with your precious memories. Being a part of each one of those tender moments has been an honour and I can't wait to see what 2017 has in store for me.
I've been hard at work mastering the art of film to make the memories I capture come to life and I am beyond excited to start offering full film sessions in 2017! Please take a moment to view this birth film that my amazing clients graciously allowed me to share with all of you. I hope this not only opens your eyes to the beauty of home birth but also gives you the perspective of what a wonderful journey birth can be, when choice and support is in abundance. Get in touch about my exclusive introductory pricing, only available for a limited time.
If you love this post, please consider sharing. Shares are always appreciated.